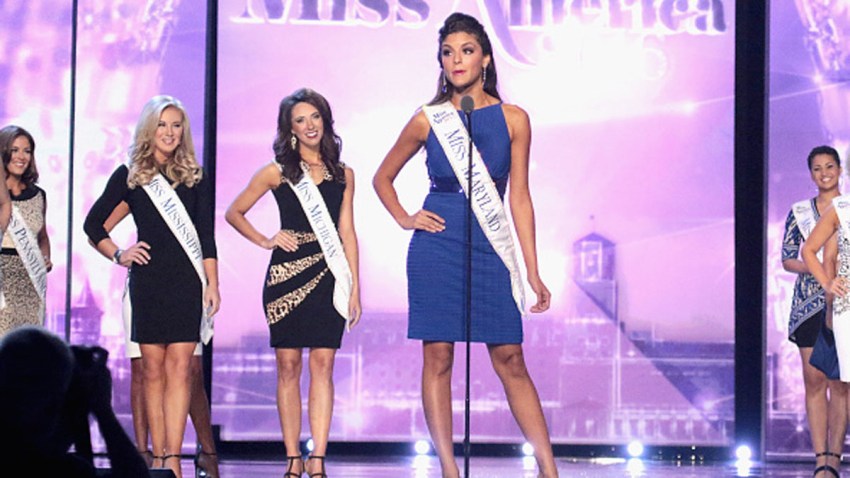 It's tiara time in Hagerstown.
Twenty-six young women are competing Saturday night at the downtown Maryland Theatre for the title of Miss Maryland and a shot at the Miss America crown.
Preliminary judging began Wednesday as contestants honed their talents and interviewing skills, and demonstrated their physical fitness in evening and swim wear.
The winner gets a $10,000 scholarship. She succeeds Destiny Clark, of Gaithersburg, who competed last year as Miss Anne Arundel County.
The Miss America pageant is set for Sept. 11 in Atlantic City, New Jersey.