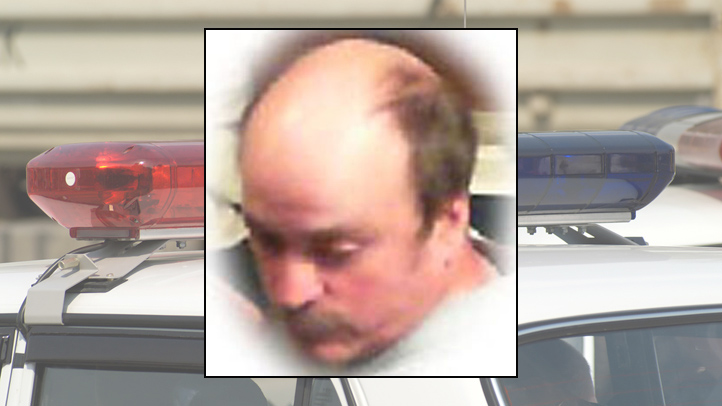 The nationwide manhunt for a man suspected of producing child pornography ended not long after Homeland Security launched it.

The manhunt began Tuesday night after discovery of a video showing a man with a girl believed to be 7-9 years old.
Investigators received a tip just hours after launching the search. Where he lived remains unclear.
The man will appear in court tomorrow.