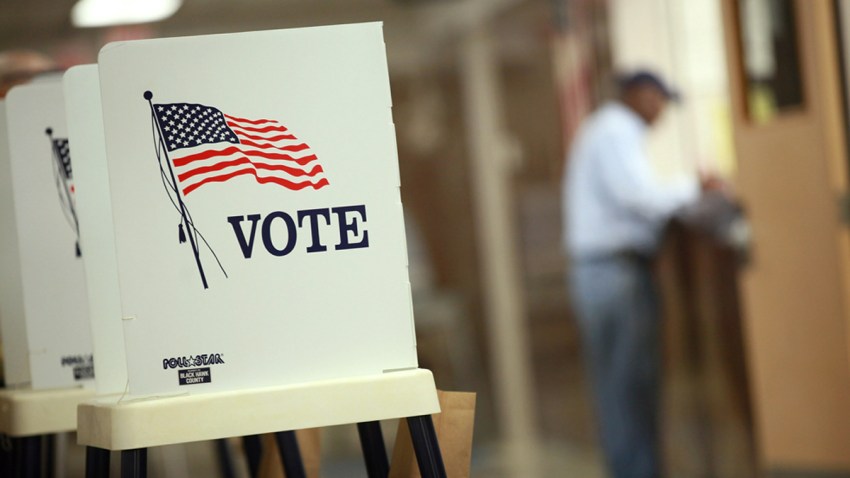 Tuesday marks National Voter Registration Day, and your vote counts.
The state of Virginia will elect a new governor on Nov. 7, in a race that is being watched across the nation. The deadline for registering to vote in the state is Oct. 16. The deadline to request an absentee ballot is Oct. 31.
If you live in Virginia, Maryland or D.C., here is how to register:
Virginia: Virginians can register online, or in person at a county registration office. In addition to the gubernatorial election, all of Virginia's House of Delegates seats are up for re-election.
Maryland: Voters in Maryland can register online, by mail and in person at your local board of elections. You can also process your voter registration at your local motor vehicle administration office when completing driver's license transactions. Maryland's registration deadline is Oct. 6.
Washington, D.C.: Though D.C. is not facing any critical elections this term, their board of elections also allows online registration year round. D.C. residents that vote at least once every four years, do not move, or change their names or party affiliations, do not have to re-register each year.
Across the DMV area, voters must be 18 by the date of the November election, reside in the locality where they register and not be disqualified to vote by a court.