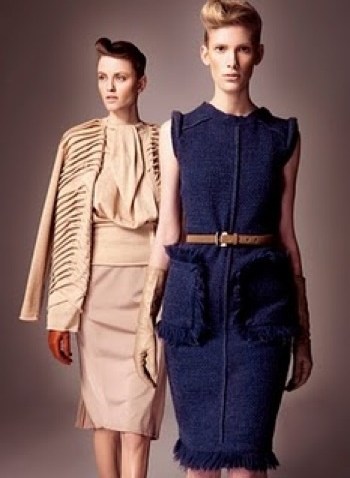 Hundreds of people gathered at the National Zoo on Monday to celebrate Easter.
There were Easter egg hunts, relay races, live musical performances and more.
The zoo has hosted this event since the 1890s when African Americans were not allowed to attend the Easter Egg Roll at the White House. Over the years, celebrating Easter Monday at the zoo has become a tradition for many African-American families. The event is open to ALL families.
In recent years, the gathering was rocked by violence. Police were out in force today to keep things safe.