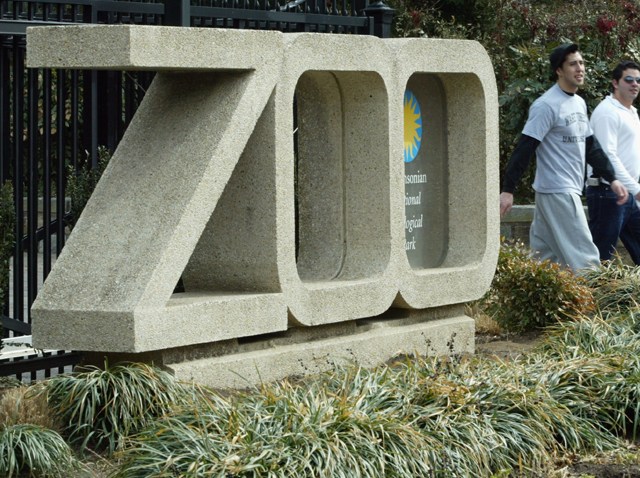 A century-old tradition had a great turn out as families celebrated African-American Family Day at the National Zoo.

For more than 100 years, families have visited the zoo to celebrate Easter Monday. The zoo set up Easter-themed activities and games for kids. There were also live performances by an a cappella gospel quintet and a children's puppeteer.

A special showcase by the Smithsonian's National Museum of African American History and Culture discussed their sustainable and green building design.

Most appropriately, animal keepers at the zoo hosted more than 50 talks, feedings and demonstrations highlighting a variety of animals, including cheetahs, western lowland gorillas, spectacled bears, kiwis and Asian elephants.