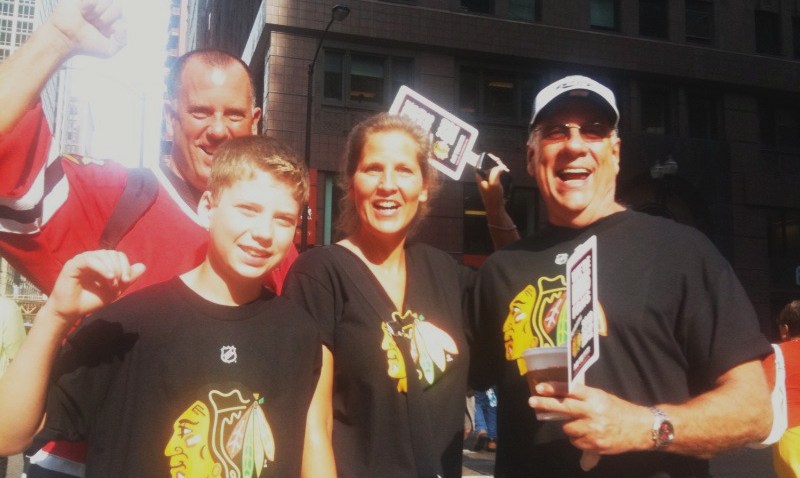 Thursday is National Women and Girls HIV/AIDS Awareness Day, and to mark the occasion, a walk will be held in southwest Washington.
The walk will begin at 11:45 a.m. at the National Sylvan Theater on Washington Memorial Driveway.
This year's theme is "The Best Defense is a Good Offense," the Department of Health and Human Services' Office on Women's Health says.
About one in four people living with HIV in the United States is female, according to the Office on Women's Health.
Participants in Thursday's walk are encouraged to wear red and post pictures on social media using the hashtag #NWGHAAD and #BestDefense.