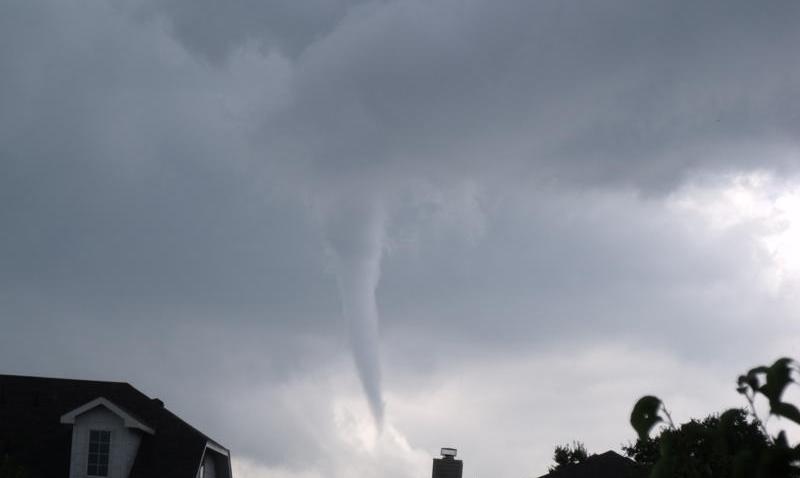 It was a tornado that damaged homes, buildings and cars in Baltimore and Baltimore County Wednesday morning, according to the National Weather Service.
The tornado was on the ground for less than a minute early Wednesday morning, causing damage in two stretches. The first was a tenth of a mile long and 175 yards wide and included the Dutch Village apartment complex where three units had their roofs blown off. The second began a half mile north and was a third of a mile long and 250 yards wide centered on the Perring Parkway Shopping Center in Parkville. The weather service says evidence includes video showing debris blowing in different directions.
The storm damaged more than 350 apartments and townhouses, and 16 buildings, and 54 residential units were condemned.
Copyright AP - Associated Press