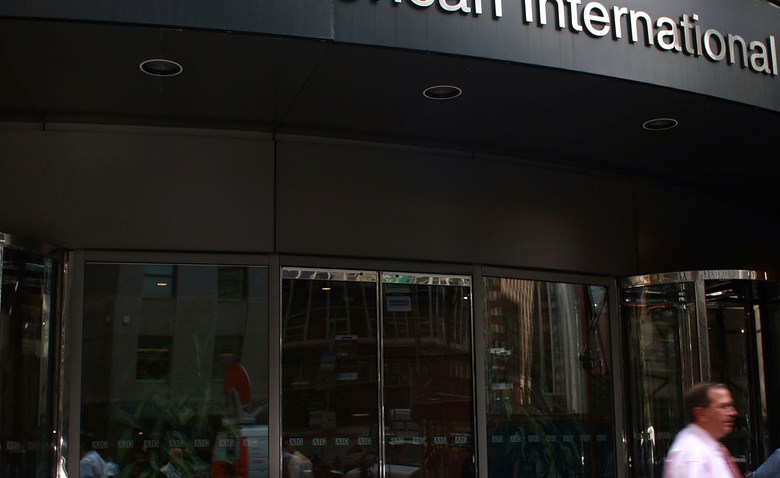 The Labor Day Capitol Concert will take place on the West Lawn of the U.S. Capitol on Sunday, Sept. 6 at 8:00 p.m. The National Symphony Orchestra will be performing.
The concert dress rehearsal for this event is on Sunday, Sept. 6 from 3:30 p.m. to 6:00 p.m. Gates will open to the public at 3:00 p.m. The dress rehearsal and concert are free to the public, and no tickets are required.
The public can access the West Lawn of the U.S. Capitol via Third Street and Pennsylvania Avenue, N.W. or Third Street and Maryland Avenue, S.W. Mobility impaired guests and their party may access the West Lawn at both public entry points, which will be wheelchair accessible.
A limited number of parking spaces for mobility impaired guests and their party will be available on a first come, first served basis along the south curb of Constitution Avenue between First Street and Third Street, N.W.
Due to increased security measures, the public should expect traffic delays surrounding the Capitol Grounds. Parking in the immediate area of the U.S. Capitol is extremely limited. Please visit www.wmata.com to help plan your trip using public transportation.
Prohibited Items and Security Measures
Anyone attending events on the West Lawn of the U.S. Capitol must adhere to security screening procedures before entering the event site. This will include an administrative search of all bags, coolers, backpacks, and closed containers.
For this event, food items are permitted. You are encouraged to bring your own supply of water or an empty water bottle that can be filled at on-site water stations. Alcoholic beverages of any kind and glass bottles are prohibited.
In addition to any other items determined to be prohibited at the discretion of the U.S. Capitol Police, the following items are prohibited:
• ANIMALS (OTHER THAN SERVICE ANIMALS)
• BICYCLES
• FIREARMS AND AMMUNITIONS (EITHER REAL OR SIMULATED)
• EXPLOSIVES OF ANY KIND (INCLUDING FIREWORKS)
• KNIVES, BLADES OR SHARP OBJECTS (OF ANY LENGTH)
• LASER POINTERS, SIGNS, POSTERS
• MACE, PEPPER SPRAY, STICKS & POLES
• ELECTRIC STUN GUNS
• MARTIAL ARTS WEAPONS OR DEVICES
• OVERSIZED UMBRELLAS (RADIUS > 36" WHEN OPEN)
• POCKET OR HAND TOOLS SUCH AS "LEATHERMAN"
• SEALED PACKAGES, LARGE BOXES, DUFFLE BAGS, SUITCASES