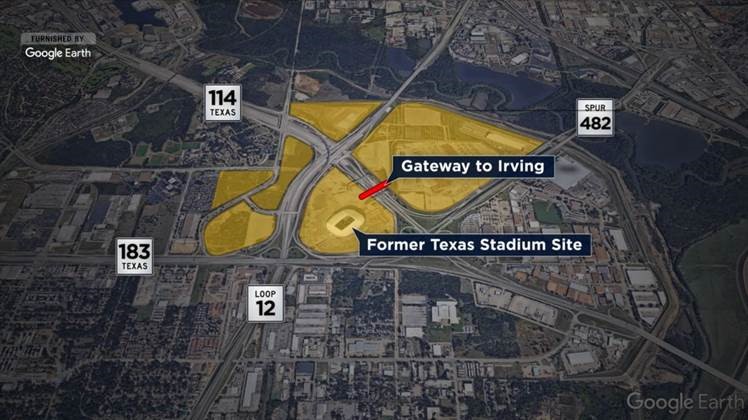 National Margarita Day only comes once a year, so don't miss out on these eight D.C.-area deals that will help you celebrate on a budget Wednesday.
El Camino (108 Rhode Island Ave. NW) -- El Camino will be offering three special margaritas: peach, grapefruit and the El Cadillac.
Pepita (4000 Wilson Blvd., Suite D, Arlington, Virginia) -- Pepita will have $7 blood orange margaritas all day long.
Del Campo (777 I St. NW) -- At Del Campo, drink specials include a cucumber cilantro, blueberry sage and peach fresno margarita.
Tico (1926 14th St. NW) -- Tico's happy hour starts at 3 p.m. and includes a hibiscus margarita for $6.
El Centro (1819 14th St. NW) -- El Centro will be offering $5 margaritas, $6 Coronas and $7 CoronaRitas all day long.
Lauriol Plaza (1835 18th St. NW) -- Lauriol Plaza is offering margaritas at $4.95 per glass and a half pitcher for $14.95 from 3 to 7 p.m.
Tortilla Coast (400 First St. SE; 1460 P St. NW) -- Tortilla Coast will be celebrating with 32-ounce frozen margaritas for $12 and Gold Coast Rocks margaritas for $15 all week long.
H Street Country Club (1335 H St. NE) -- H Street will be offering $5 classic margaritas all night long.