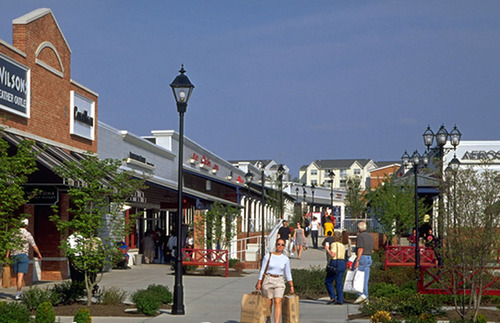 The plans to build an outlet mall at National Harbor could be delayed because of traffic concerns.
The Washington Post reported that Maryland State Sen. C. Anthony Muse has asked state and county officials to look into the project's effect on nearby traffic.
Muse said the stores will increase traffic around the Harbor, especially on Indian Head Highway.
He said he is not opposed to the stores being there, but he said, "if you're sitting in traffic for two hours, who does that help?"
Editor's Note: Muse is married to News4 anchor Pat Lawson-Muse.