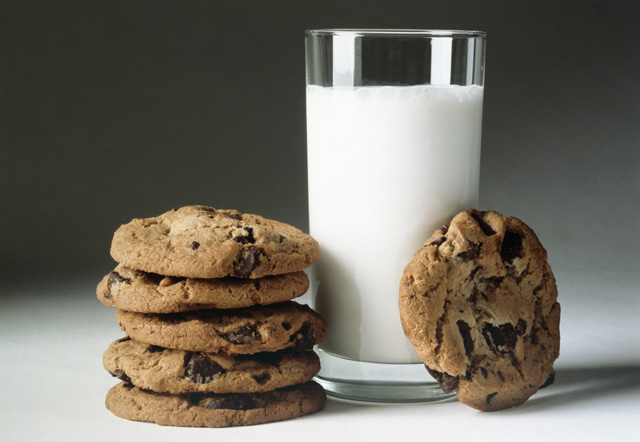 Forget the Tang. NASA is under fire for its food bill at a recent conference.
The nation's space agency was holding a training session at a Hilton hotel in Baltimore for its procurement officials, the people who do the buying with taxpayer funds.
The agency paid $66 for each person, for "light refreshments" of soda, coffee, fruit, bagels and cookies.
The total cost for food at the convention was more than $1,500 for each person.
Details of the food spending were revealed in a report by NASA's inspector general.
The report found the agency doesn't price shop to get the cheapest locations for conferences.
NASA defended the costs of buying snacks at conferences, saying it keeps attendees from wandering away.
But the agency will better define "reasonable costs" for snacks at conferences in the future, said spokesman Terry Bowie.
By the way, one of the topics for the convention in Baltimore was how to determine a reasonable price.
Copyright AP - Associated Press