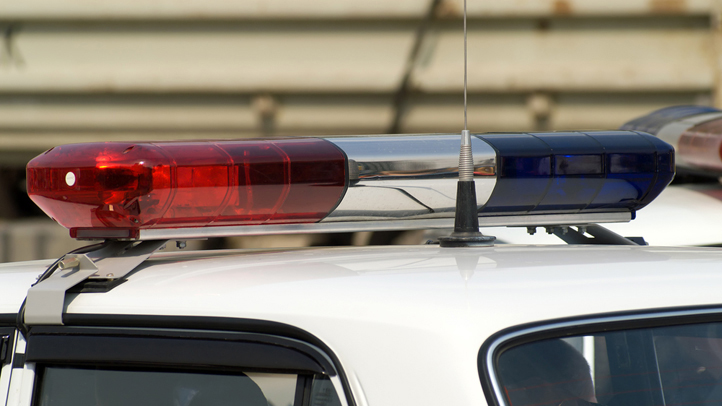 A naked man wielding a hatchet was arrested Sunday morning after he swung the weapon at three people who mistook him for an Uber driver, Arlington County police said.
The victims approached 64-year-old Michael Monroe's vehicle believing he was the Uber driver they called to the Crystal City area, police said. There was some sort of verbal altercation, and Monroe -- who police say was naked at the time -- reached into his backseat, grabbed a hatchet and allegedly started swinging the weapon.
The victims were able to wrestle the hatchet away from Monroe, police said.
No one was injured.
A U.S. Park Police officer stopped Monroe a short time later. The officer attempted to do a field sobriety test, but Monroe refused, police said.
Monroe has been charged with driving while under the influence, refusal and disorderly conduct.