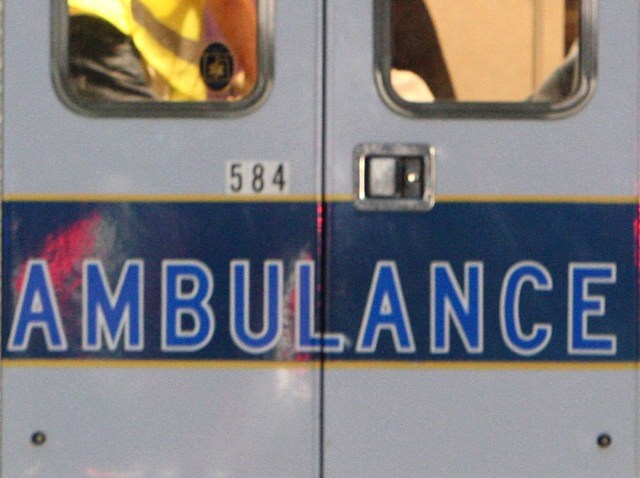 Police are awaiting the results of an autopsy to see if the use of a Taser caused the death of a naked, agitated man early Friday morning in Arlington, Va.
At 12:40 a.m., officers received a call for a psychiatric emergency at the Wildwood Park Apartments on Columbia Pike. When police and medics arrived, they found Adil Jouamai, 32, of Fairfax County, naked and acting aggressively.
One of the officers deployed a Taser after the man became combative. A few moments later he was not breathing.
Police say medics were already inside the apartment when it happened and were able to begin CPR immediately. The man was later pronounced dead at the hospital.
"This is a very unfortunate incident and we are certainly taking this loss of life very seriously," Chief M. Douglas Scott said in a statement. "Although it is very early in the investigative process, there is no indication at this time that the level of force used by the officers was excessive considering the level of resistance they encountered."
This is the second fatal incident this year involving Arlington County police and Tasers.
Investigators are awaiting a final report from the medical examiner on the death of a man who died following a struggle with police on Jan. 17.
Arlington County police officers used Tasers two other times since January. Neither deployment resulted in death or injury.