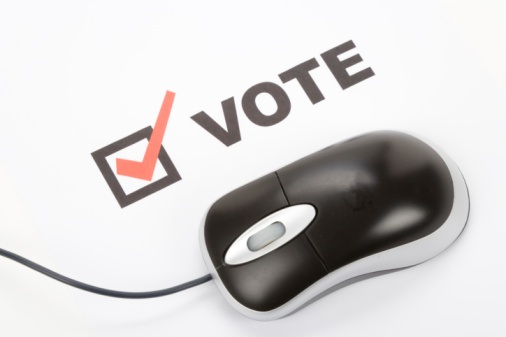 Girl Scouts, Little League players and musicians including Phish and Train are joining a national sing-a-long to celebrate the 200th anniversary of the national anthem and the flag that inspired its lyrics.

The National Museum of American History is coordinating the celebration Saturday, which is Flag Day.

Country singer Carlene Carter, daughter of June Carter Cash, will lead the sing-a-long on the National Mall at 4 p.m. A 400-person choir will also perform "America the Beautiful'' and "Lift Every Voice.''

Nationwide, 800 Macy's stores plan to play the national anthem Saturday. Phish, Train and singer Renee Fleming are among 20 musicians recording their own renditions for YouTube.

At the museum, Francis Scott Key's "Star-Spangled Banner'' manuscript will be displayed with the flag for the first time.
Copyright AP - Associated Press