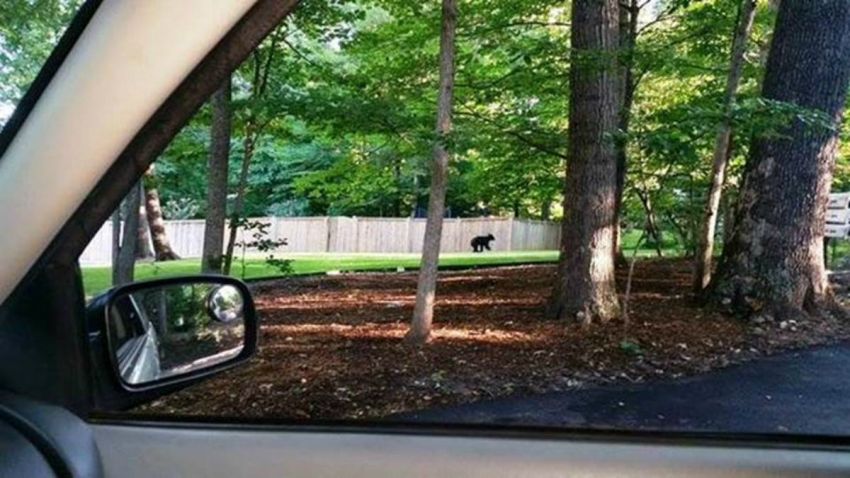 Multiple residents have spotted bears throughout Virginia in the past three months, and the Fairfax County Police Department has advised residents to take precautions.
Residents have photo evidence of a bear they spotted along Saigon Road in McLean.
These photos come just two days after a dog suffered from apparent bear claw wounds after a possible attack less than 10 miles away in Great Falls, Virginia.
The latest bear spotting comes as no surprise -- one resident captured a photo of a bear walking past Fairfax County Playground in June. At least two other bears were seen in Fairfax County in late May and again in June.
The Fairfax Police Department advises residents to take precautions, and enjoy wildlife from a safe distance.