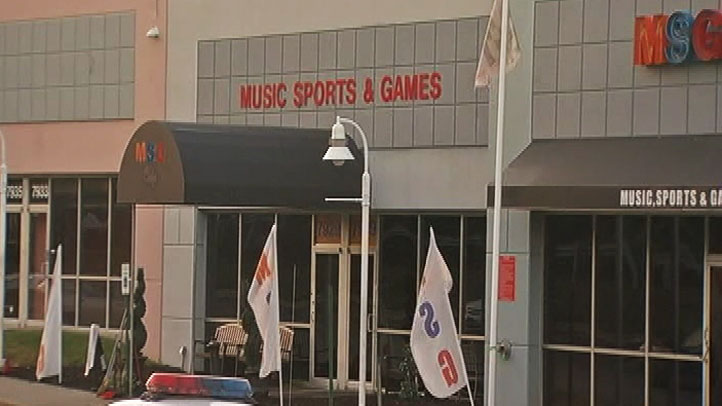 On Wednesday Prince George's County police announced the closing of a dance club in Capitol Heights after a drive-by shooting left one woman dead.

The county has closed clubs for violence and violations in the past, but the Music and Games Club on Central Avenue is the first to be shuttered under new regulations enacted by the county council last month.

Under the law dubbed the "Dance Hall Bill," police are empowered to shut down a club based on violent incidents, zoning code violations, and whether the establishment has a dance hall permit.

The Music and Games Club, commonly called the MSG Club, did not have the necessary dance hall permit, and got shut down on Monday night, hours after the fatal drive-by killed Jasmine Jerona Banks, age 20. In addition to the homicide, a 19-year-old man sustained non-life threatening injuries in the attack. Police noted that over the past years, the MSG Club had been the sight of numerous violent incidents.


The new regulations are putting more responsibility on owners, requiring background checks for employees, additional liability insurance, and stricter security plans in place.

The cost of a dance hall permit has jumped from $200 to $1000.

Four people associated with MSG are now facing misdemeanor charges for operating without a permit, including the owner and the manger of the establishment.
Speaking in front of the club on Wednesday, Prince George's County council member Karen Toles said, "We cannot continue to lose lives in Prince George's County as it relates to these establishments."

Prince George's Police are offering up to a $25,000 reward for information leading to an arrest in the Jasmine Banks' murder.