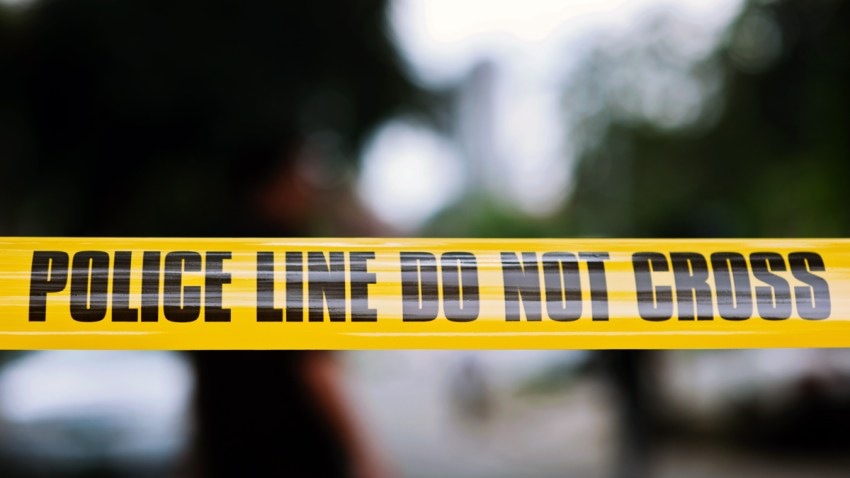 Police advised residents and other people near a shopping center in the Mount Vernon section of Fairfax County to shelter in place Tuesday morning as officers searched for a suspect armed robber.
The shelter-in-place order was later dropped, and the active search for the suspect was suspended.
The robbery was reported Tuesday morning on the 6700 block of Richmond Highway, at the Beacon Center, Fairfax County police said.
The suspect fled behind the shopping center and was last seen on the 6700 block of Tower Drive, police said. Officers searched for the suspect on foot, by air and using K-9 units.
Stay with News4 for more details on this developing story.