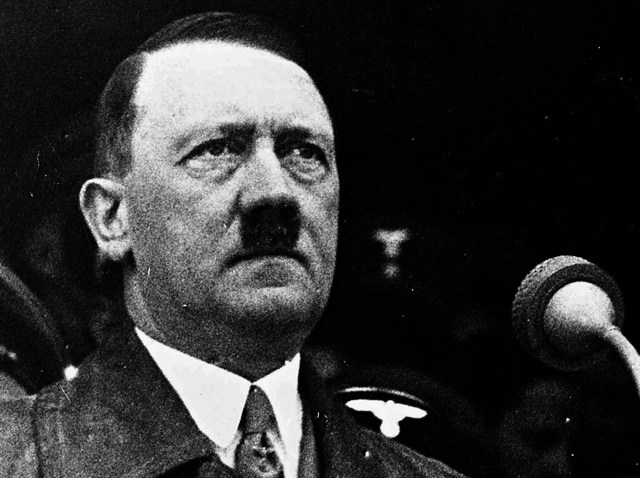 The owner of a pickup truck whose license plate was recalled said the plate did not have coded racist messages.
Douglas Story, of Chantilly, Va., received a letter last week from the Virginia Department of Motor Vehicles after it voted to recall his plates. Some groups claimed the vanity plate, which read "14CV88," had coded references to Adolf Hitler.
Story told The Washington Post that he has Jewish relatives and there's no way he has anything to do with Hitler or Nazis.
The digits, 14 and 88, are the car numbers of his favorite NASCAR drivers -- not references to the phrase "Heil Hitler" or a white supremacist credo, he said.
The plate featuring the logo of the Sons of Confederate Veterans (the "CV") honors a forefather who served during the Civil War, he said.

Copyright AP - Associated Press