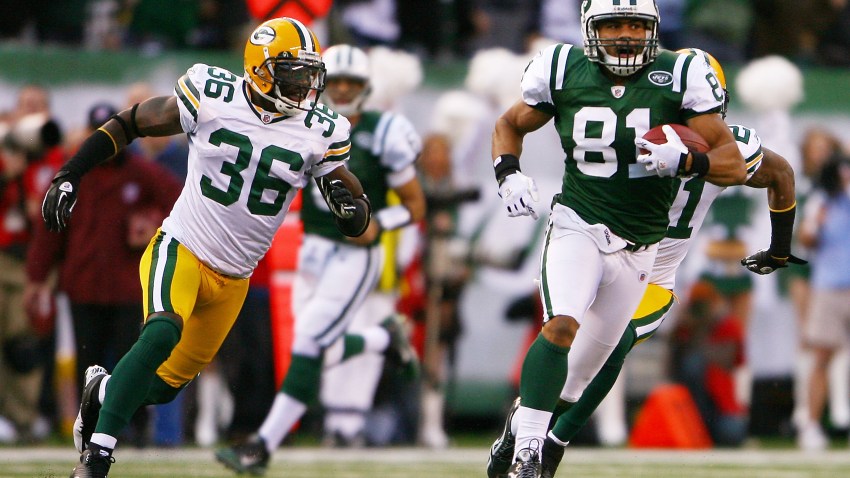 A motorcyclist was killed after a SUV made a U-turn into the path of the bike Friday evening.
Prince George's County police said Phillip Walker, 42, of Accokeek, was killed around 7 p.m. along Indian Head Highway.
Investigators said the driver of a SUV tried going from the southbound lane to the northbound lane and didn't yield the right of way to Walker. Walker died of his injuries at the hospital.
The driver of the SUV was not injured.