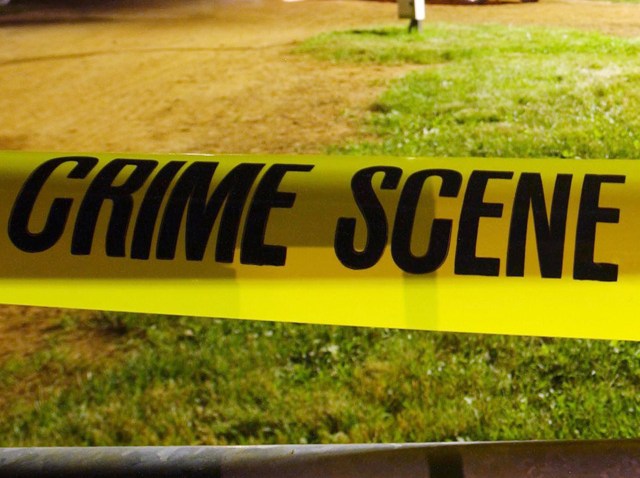 Prince George's County police are investigating a suspected homicide-suicide that left a mother and son dead in Fort Washington.
Police spokesman Officer Evan Baxter says police were called to a home Monday morning and found two people dead.
Investigators believe 65-year-old Patricia Ann Corder shot and killed her 39-year-old son, Tracy Adam Corder, before killing herself.
It wasn't immediately clear what may have led to the killings, police said.
Copyright AP - Associated Press