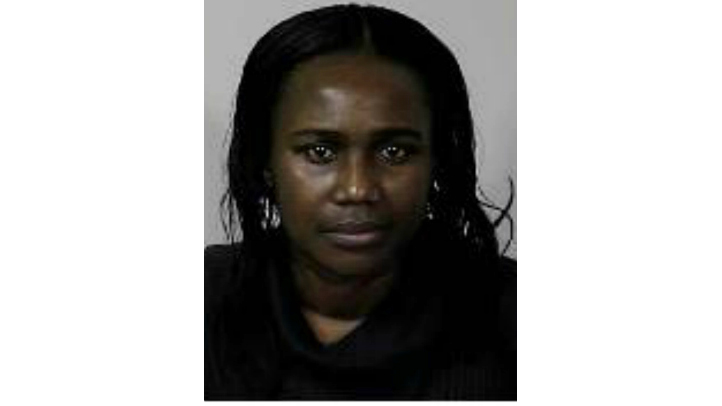 A Virginia woman was charged with felony child neglect after her baby was found unattended in a parking lot in Fredericksburg, Va.

The infant was secured in a child seat and was crying when a customer found it at the Walmart in the 1800 Carl D. Silver Parkway before 10:30 a.m. Wednesday.

The baby's mother, 37-year-old Emma Okyere, of Stafford, returned to the vehicle a few minutes after police arrived. Okyere had left the child for about 30 minutes while shopping, police said.

Okyere was ordered held in jail on $1,500 bond.

Child Protective Services released the child to another relative.
Follow NBC Washington to get the latest news, events and entertainment anytime, anywhere: on air, online, and on Facebook // Twitter.