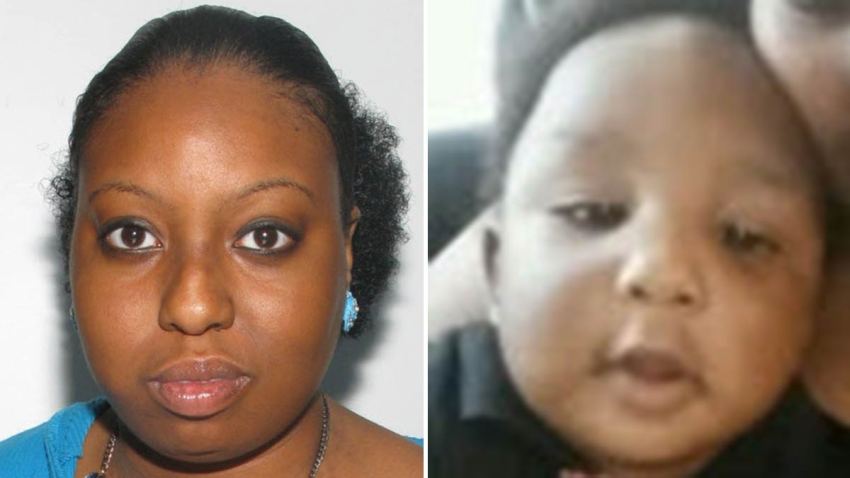 UPDATE: Both Josiah Reese and his mother, Alyssa Childs, have been located and are safe.
---
ORIGINAL STORY:
Police are searching for a mother and baby in Northern Virginia they say are missing and endangered.
Alyssa Shantice Childs and her son, 7-month-old Josiah Gabriel Reese, were last seen at about 7 p.m. Tuesday.
Childs, 27, voluntarily left her home in the 7600 block of Cass Place in Manassas, Virginia, Prince William County Police said. She was seen getting into her silver Volkswagen minivan with Josiah.
Police believe she may be in need of assistance, which qualifies her as being endangered, they said. They are also worried about Josiah due to his age and his mother's possible need of help.
Childs is five feet four inches tall and weighs 190 pounds. She has brown eyes and black hair. Josiah has brown eyes and short black hair.
Childs' minivan has Virginia temporary plates. The plate number is unknown.
Anyone with information is asked to call police at 703-792-6500.