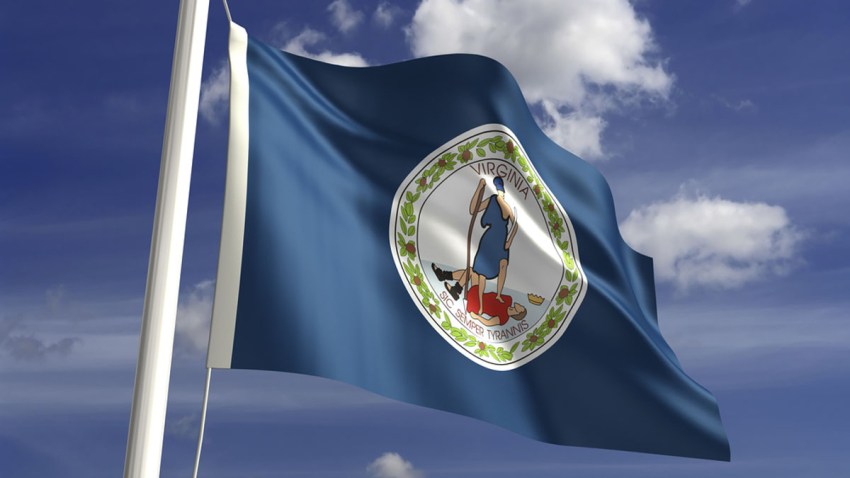 Support for legalizing marijuana and same-sex marriage in Virginia is on the rise, a new Quinnipiac University poll reports,
An overwhelming 84 percent of Virginia voters back medical marijuana. Support for recreational marijuana is more divided; there's a large generational gap and a smaller gender gap on the issue.
Meanwhile, 50 percent of Virginia voters are in favor of allowing same-sex marriage; 42 percent of those poll were against gay marriage.
Younger voters also appear to be driving up support of both issues, with 69 percent of voters under the age of 30.
"Support for same-sex marriage in Virginia shows a similar pattern to support for use of marijuana: The younger you are, the more Democratic you are, the more likely you are to support both of these social issues," said Peter Brown, assistant director of the Quinnipiac University poll.
Quinnipiac University surveyed 1,288 voters with a margin of error of +/- 2.7 percentage points.