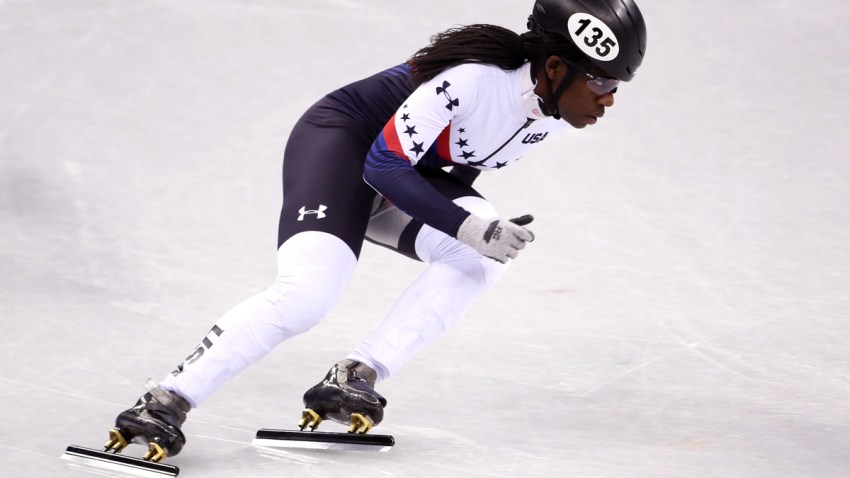 From a groundbreaking speed skater's infectious laugh to a long-awaited hockey gold medal, here are the most memorable moments from Olympians with ties to the D.C. region.
Maame Biney Becomes Darling of the Games
Maame Biney arrived in Pyeongchang focused on her short track speed skating events, but the Reston, Virginia, native quickly emerged as the darling of the 2018 Winter Olympics. The first African American woman U.S. speed skating representative, Biney's smiles and laughs proved to be contagious.
Biney finished 14th in the ladies' 500-meter race and 31st in the ladies' 1,500-meter face. Still, she posted a picture of herself smiling with tears rolling down her face on social media.
Biney's laugh instantly became popular, so much so that she couldn't contain herself during a No Laugh Challenge video. Her large smile was on display when she met SNL's Leslie Jones for the first time.
Though she didn't reach her goal of winning gold, Biney's uplifting spirit was among the highlights of this year's games.
------------------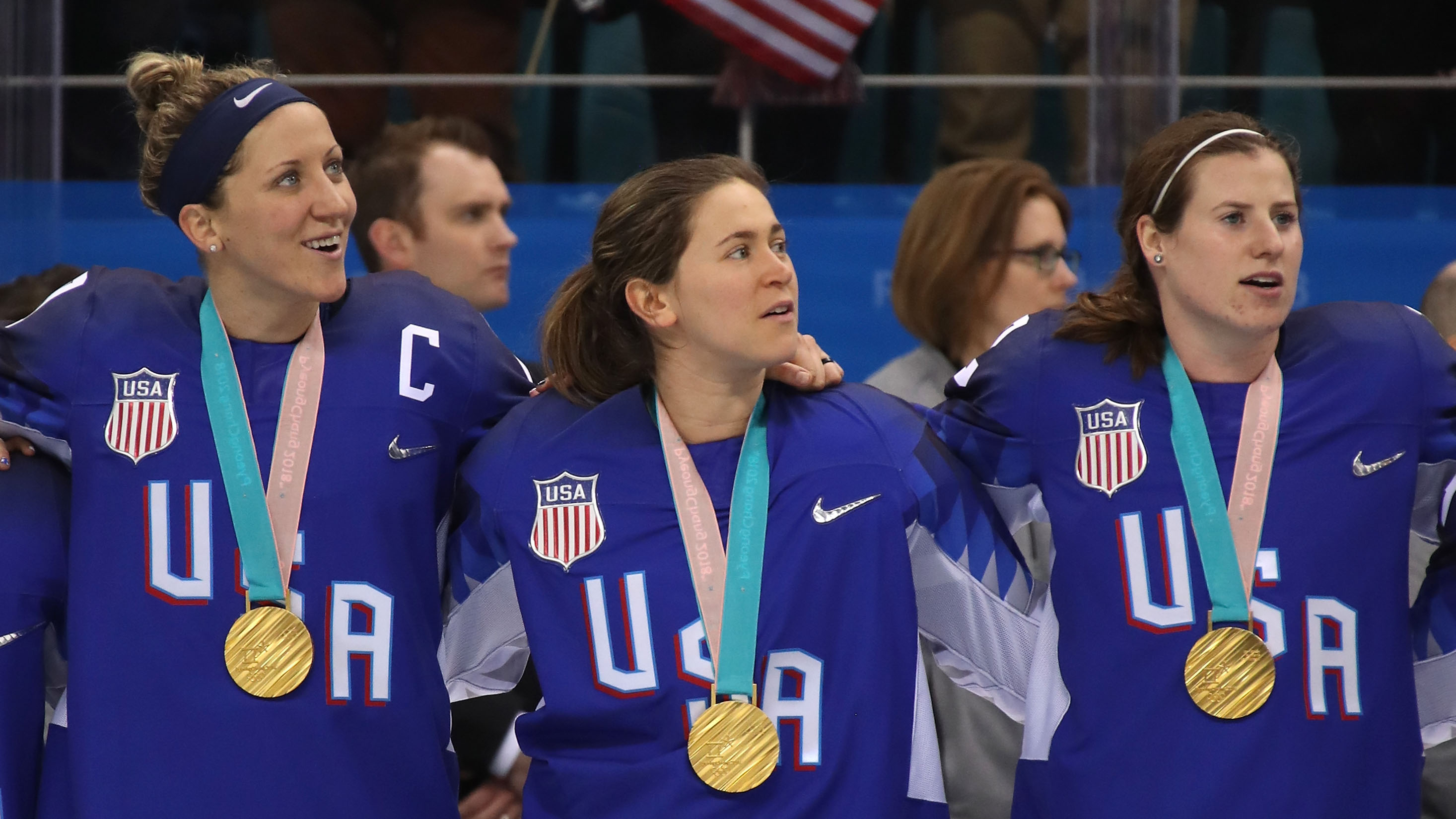 Haley Skarupa Helps U.S. Women's Hockey Team Win Gold
Haley Skarupa was a member of the Boston College women's ice hockey team that recorded the NCAA's second-ever undefeated regular season, and the Rockville, Maryland, native added to her resume in Pyeongchang.
Skarupa, a forward who was born in Washington, D.C., helped the U.S. Women's Hockey team defeat Canada in a shootout to win a gold medal. A graduate of Thomas Wootton High School, Skarupa was twice recognized as the best female college ice hockey player in the country.
------------------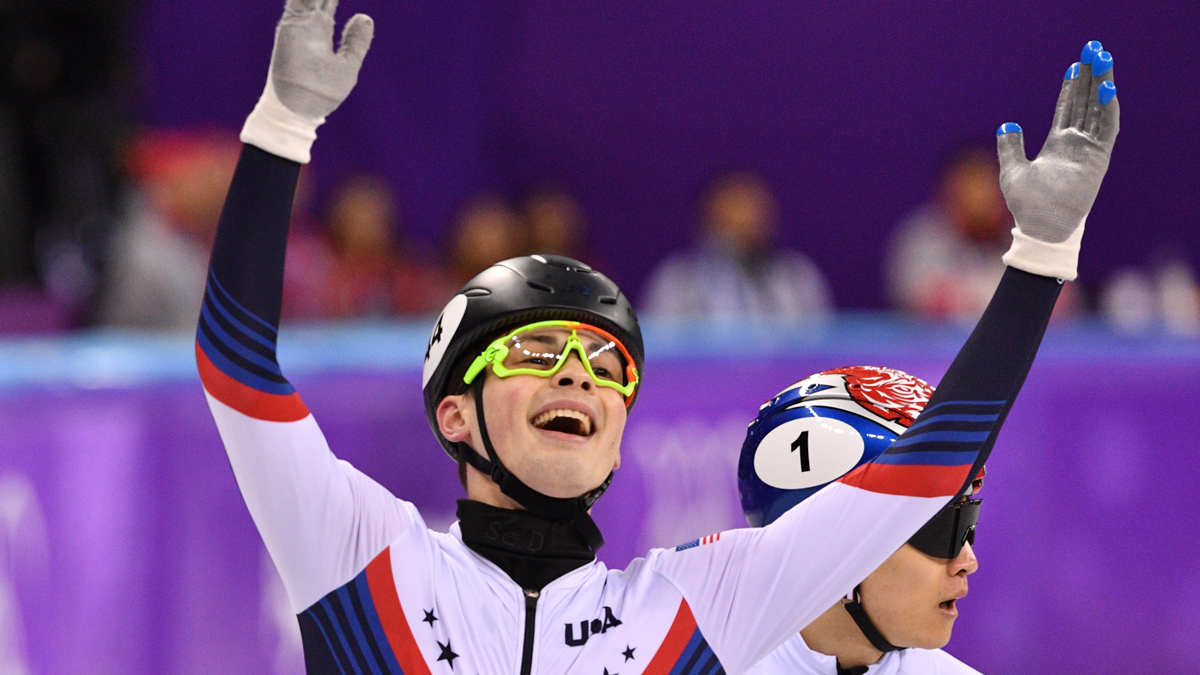 John-Henry Krueger Wins The United States' First Individual Speed Skating Medal Since 2010
After suffering from the swine flu during trials for the 2014 Olympic Games, John-Henry Krueger helped end a U.S. individual speed skater skid. Krueger earned a silver medal in the men's short track speed skating 1,000-meter event, becoming the first U.S. competitor since 2010 to win an individual speed skating medal.
Krueger, who grew up in Pittsburgh, Pennsylvania, often took skating lessons in Washington, D.C. He and his family would make the trip about twice a week, an experience he likely used to help him end the country's medal drought.
------------------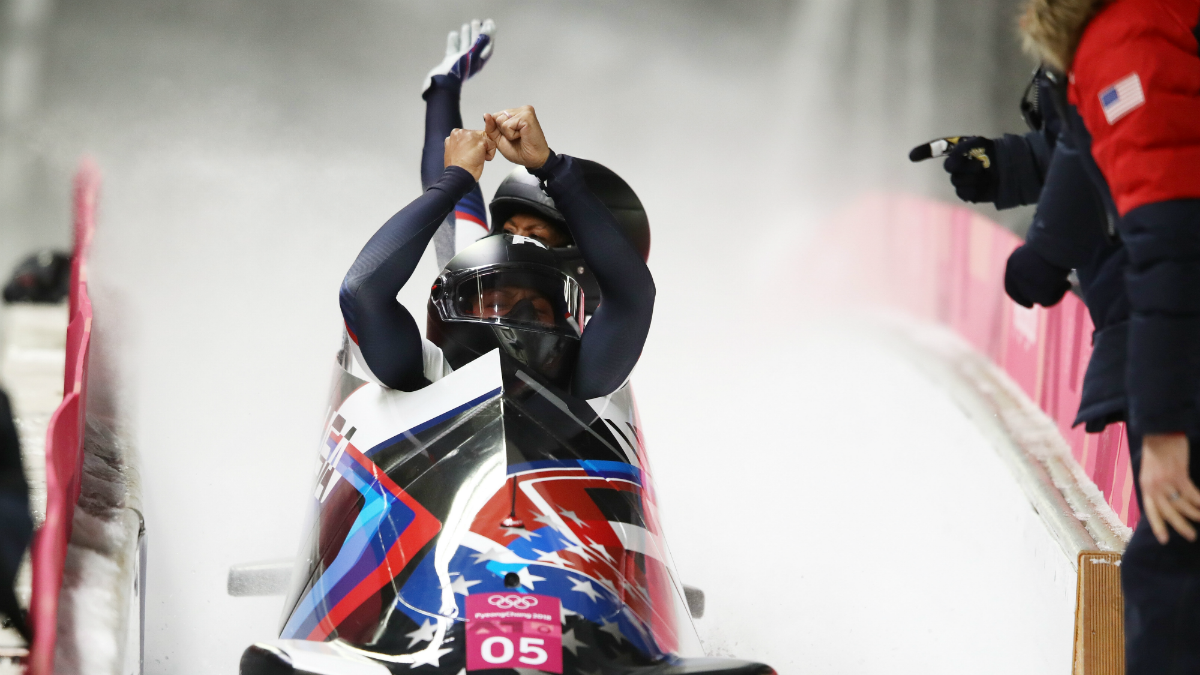 Elana Meyers Taylor Wins Silver Medal in Two-Woman Bobsled
George Washington University graduate Elana Meyers Taylor boasted two Olympic medals before arriving in Pyeongchang and left with a third. Meyers Taylor and her teammate Lauren Gibbs won a silver medal in the two-woman bobsled.
Meyers Taylor was part of the team that won a silver medal in Sochi and a bronze medal during the 2010 Olympic Games in Vancouver. After her most recent victory, she gave a shout-out to Atlanta Falcons Quarterback Matt Ryan, according to the Atlanta Journal-Constitution.
------------------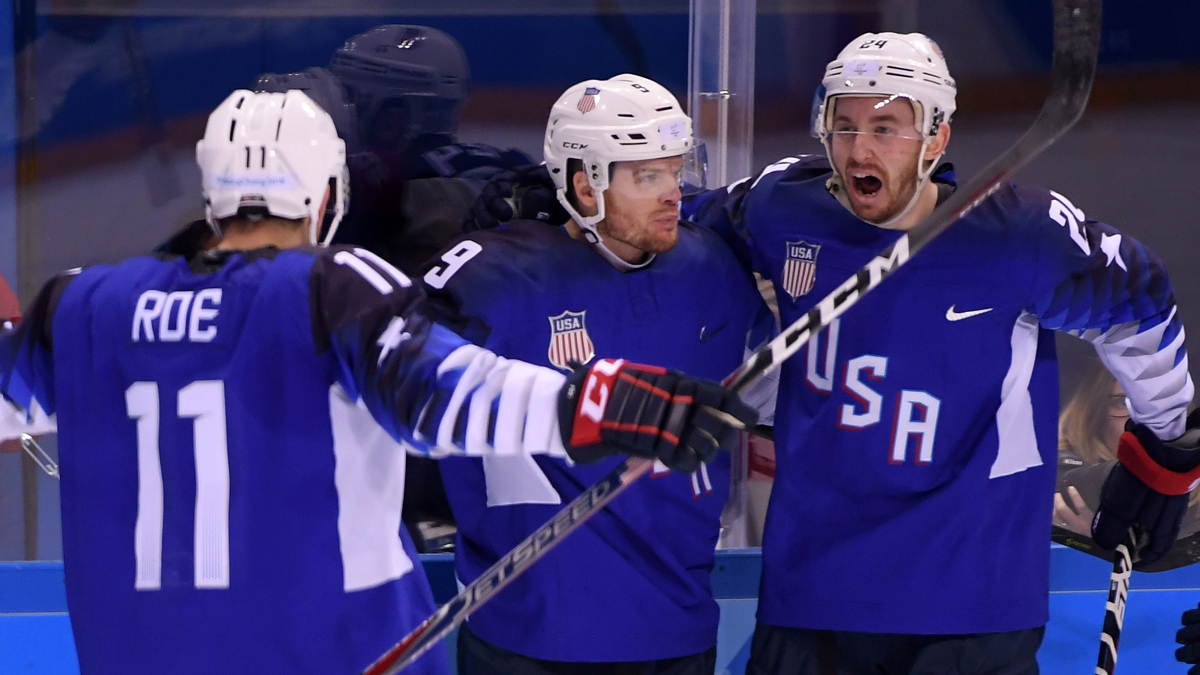 Garrett Roe Extends U.S. Men's Ice Hockey's Lead in Game Against Slovakia
Garrett Roe didn't leave Pyeongchang with any medals as a member of the U.S. men's ice hockey team, but he proved to be a factor in the team's win against Slovakia. Roe, who grew up in Vienna, Virginia, scored to push the U.S. lead to three goals. It was the first goal of the tournament for Roe, who is St. Cloud State University's all-time leader in assists.