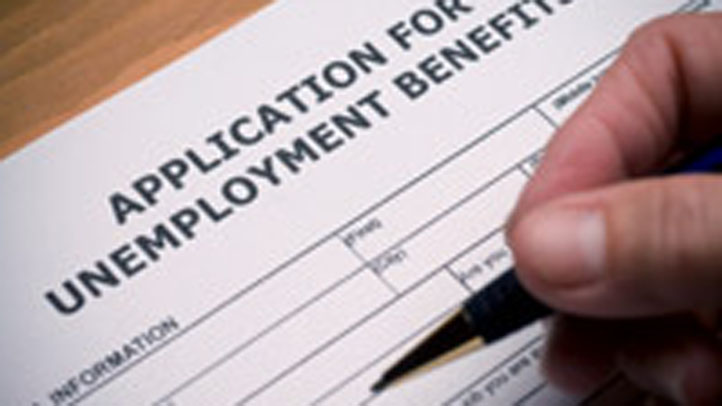 The Bureau of Labor Statistics released its state-by-state breakdown for the October jobs report and it has good news for the DMV. Maryland, Virginia and the District of Columbia all saw a decrease in unemployment rates from September to October 2012.
Maryland added 14,000 non-farm related jobs over the month, lowering the state's unemployment rate from 6.9 percent to 6.7 percent. The national unemployment rate is 7.9 percent.
"Last month, Maryland's businesses led the way by creating 16,700 jobs – the best month for private sector job growth in more than 15 years," O'Malley said. "Our unemployment rate has been driven down to 6.7 percent, and together we've recovered nearly 85 percent of the jobs lost during the Bush recession."
Virginia's unemployment rate fell similarly by .2 percent, dropping from 5.9 percent in September to 5.7 percent in October. This represents a three-year low for the state, whose unemployment rate peaked in January 2010 at 7.3 percent.
D.C.'s job rate still hovers above the national average, but dropped from 8.7 to 8.5 percent—the lowest it's been since January 2009. The District added 4,800 jobs in the private sector. Over the last year, D.C.'s unemployment rate decreased from 10.3 percent to 8.5 percent—the second largest improvement in the country, second only to Nevada.
IN OTHER NEWS:
* Mark Warner is not running for governor
* Is it because he's feeling more optimistic about deficit talks this time around?
* McDonnell issues conditional pardon for man imprisoned on false sex-assault claim
* Dems want McDonnell to settle health care issue
* Gov. O'Malley postpones Israel trip
* Paper ballots in Prince William County?
The verdict: Delegate Tiffany Alston is out
* Creating an ethics bill in D.C. isn't easy
* A "dirty shop" in Ward 8 goes clean
* UMD big ten move was a good deal, but secrecy process was bad