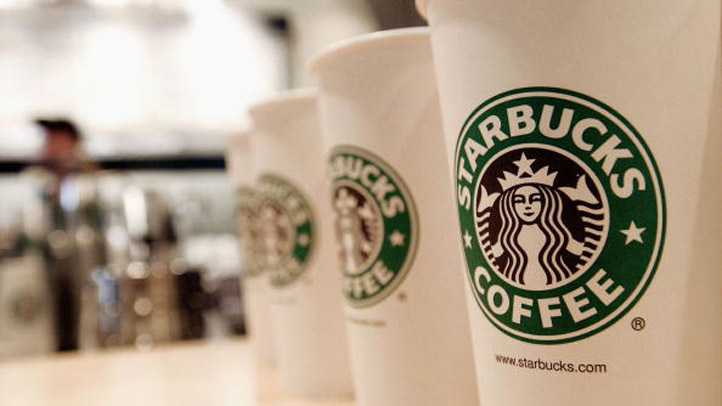 Lawmakers and Starbucks are doing all they can to ensure that we don't go over the "fiscal cliff" next week and trigger automatic tax hikes and spending cuts.
Yep, Starbucks. The seemingly omnipresent coffee mega-chain has joined the cause and will be writing "come together" on customers' cups in its 100-plus stores in the DMV area.
Starbucks CEO Howard Schultz wrote on the company's website:
Rather than be bystanders, we have an opportunity—and I believe a responsibility—to use our company's scale for good by sending a respectful and optimistic message to our elected officials to come together and reach common ground on this important issue. This week through December 28, partners in our Washington D.C. area stores are writing "Come Together" on customers' cups.

It's a small gesture, but the power of small gestures is what Starbucks is about! Imagine the power of our partners and hundreds of thousands of customers each sharing such a simple message, one cup at a time.
Schultz encouraged customers to learn more about the "impending crisis" at fixthedebt.org—a lobbying organization that wants leaders in Washington to fix the debt.
Starbucks is also reported to be taking out full page ads in the Washington Post and other major publications to spread the message.
IN OTHER NEWS:
* Fear not, O'Malley's March fans. The Maryland governor's band has two gigs today
* Fairfax County considers overhauling county pay system
* GOP wants O'Malley to pay back security costs

* Loose Lips presents the 2012 Loosey Awards
* Editorial: UVA Rector Helen Dragas should resign
* Could Virginia be next to legalize gambling?
* "Culturally and politically speaking, the nation's capital is like San Francisco on steroids."
* New Dupont escalator motor fails