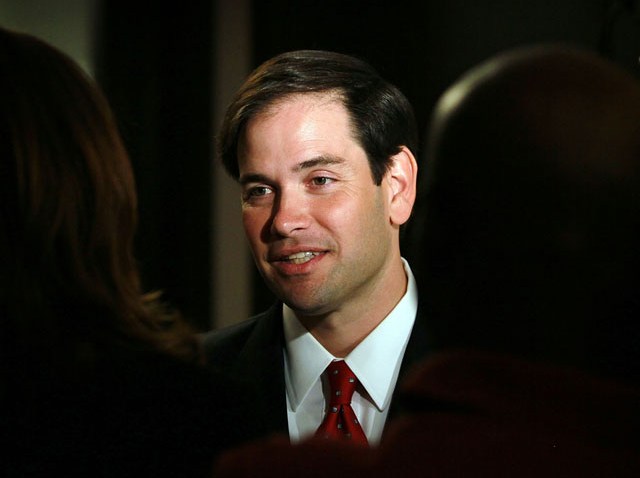 D.C. Chartered Health Plan, the beleaguered company which was once the largest manager of health care for low-income D.C. residents, has filed suit against its former owner, Jeffrey Thompson, for allegedly stealing nearly $17 million from the taxpayer-funded health plan.
The suit, filed by the plan's city-appointed receiver, "seeks to recover moneys due Chartered from its parent company and Jeffrey Thompson."
Charted currently owes District health providers an estimated $60 million, and it only has assets to cover a small portion of that.
As explained by the Post's Mike DeBonis, "the bulk of the $17 million represents Chartered money held in collateral by Cardinal Bank to secure a loan that the holding company took out in 2008 to settle a previous lawsuit that claimed Chartered and its affiliates had defrauded the city."
The holding company, D.C. Healthcare Systems Inc., recently defaulted on the loan, leading Cardinal to seize $12 million, according to the suit, which the Post uploaded.

Read more about the suit here.
IN OTHER NEWS:
* A new poll found that Sen. Mark Warner is by far Virginia's most popular politician and, regardless of who the Republicans put against him, will have an easy race next year, beating Rep. Eric Cantor by 19 points in a hypothetical matchup. (PPP)
* The poll also found that 41 percent of Virginia resident pronounce 'GIF' with a hard G. (DCist)
* The armed march on D.C. to protest gun laws on July Fourth has been cancelled. (Media Matters)
* Gov. O'Malley spoke at the Center for American Progress Thursday and took aim at the conservative theory of "trickle down-economics"—which he says has been an "abject failure for 99 percent of Americans." (Talking Points Memo)
* D.C. Metro authorities sent a cease-and-desist letter to parody Metro dating network Metro HotCars—"Here to Turn Up on the Heat on Your Love Life"—warning the site's creator to stop using Metro's "M" and SmartBenefits logos. (Washington City Paper)
* The Virginia gubernatorial candidates, Terry McAuliffe and Ken Cuccinelli split time and separately addressed the same crowd Thursday at the annual Virginia Public Access Project's fundraising event in Richmond. (News4)
* The Prince George's County Council approved a $2.7 billion budget for fiscal 2014 that will not furlough county workers, but in order to do this, the council took $10.8 million from the proposed school budget. (Washington Examiner)
* The head of the D.C. board that resolves labor disputes resigned last week after allegations surfaced that he did not reside in the District as required by city law. (Washington Examiner)