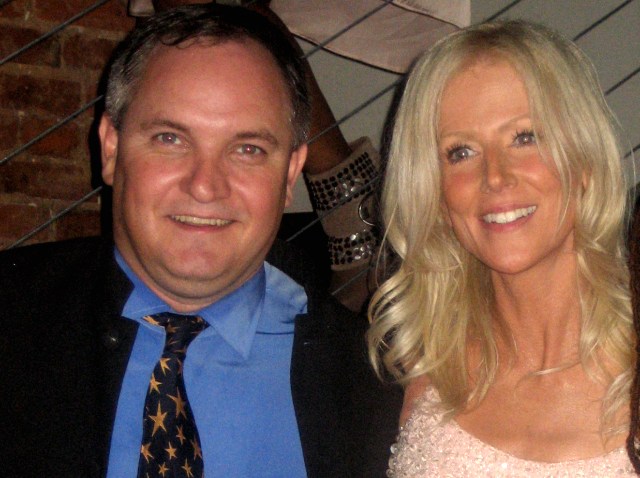 More drama for the Salahis, except this time it is across the Potomac. The Examiner reported that Tareq and Michaele are under investigation by the USDA's Office of Inspector General.
Apparently the infamous couple received a $100,000 Value Added Producer Grant from the USDA's Rural Development Office. The USDA could not confirm because of the investigation, but sources told "Yeas & Nays" that the Salahis did not complete the study. Instead, they turned in an older study from the state of Virginia and kept the coins, according to the paper.
"The purpose of that grant was for the Salahis to conduct a Virginia wine touring feasibility study and marketing plan to determine if increased visits in Virginia wineries would increase site sales," Jay Fletcher, USDA spokesman, told the Examiner.
The Salahis' publicist is denying the accusations and calls it a "witch hunt" against Tareq and Michaele. He even went as far to say Virginia is very proud of the Salahis' study. (That's an easy guess if Virginia is really the author).