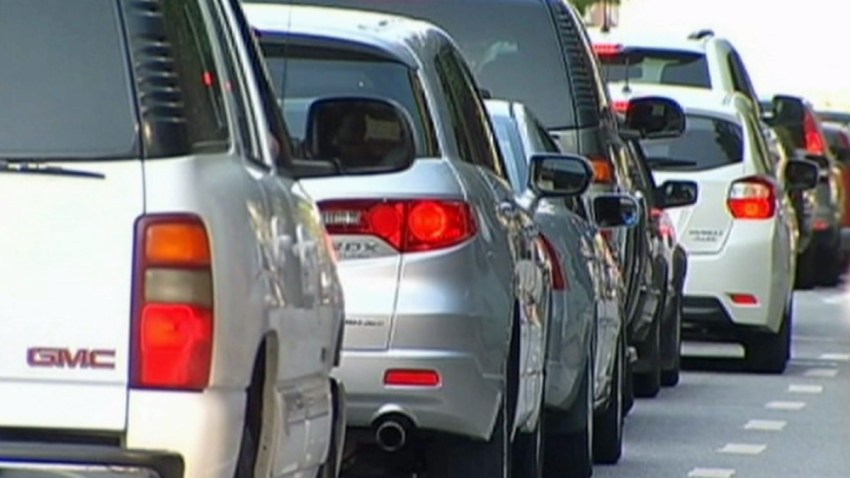 More public meetings will be held this week on a plan that could cost Virginia drivers as much as $300 a month to drive to and from work on I-66.
Over 100 people attended a public information meeting last week, and three more meetings will be held on the issue this week.
The plan aims to ease congestion on a 10-mile stretch of Interstate 66 inside the Beltway. The price of the toll would change depending on traffic, but it could cost as much as $7 in the morning and $9 on the way home.
Vehicles with two or more riders will not have to pay.
This week's meetings will be held form 6:30 p.m. until 8:30 p.m. in the following locations:
Oct. 19 - Oakton High School
2900 Sutton Rd.
Vienna, Va.
Oct. 20 - VDOT Northern Virginia District Office
4975 Alliance Dr.
Fairfax, Va.
Oct. 21 - Piney Branch Elementary School
8301 Linton Hall Rd.
Bristow, Va.