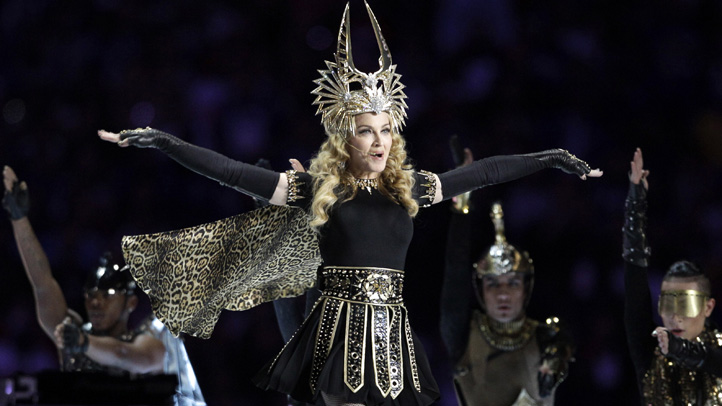 Tickets for Madonna's September 23 show at the Verizon Center disappeared faster than you could say "Papa Don't Preach" on Monday morning.

But for all the Washington area Madge fans, there is a ray of light - a new show has been announced.

A Verizon Center spokesperson told News4 Madonna will play the next night as well, on September 24.

Tickets for that date will go on sale on February 21.