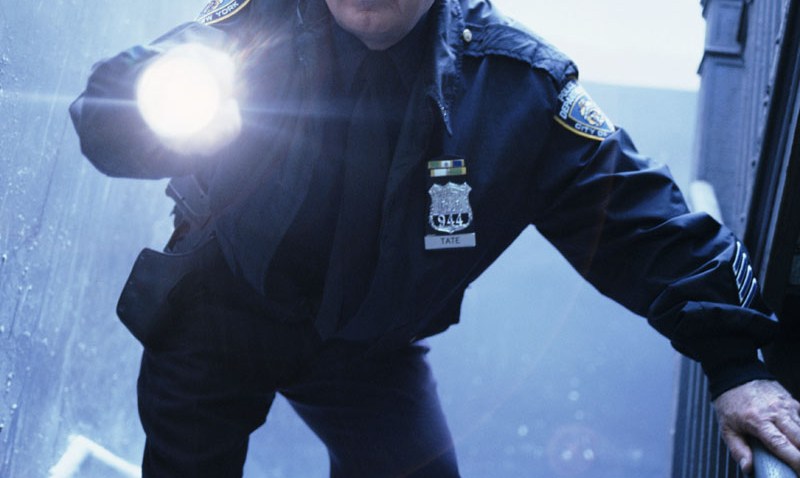 ROCKVILLE, Md. -- Montgomery County police might train fewer recruits this winter if county leaders move ahead with proposed budget cuts.
Police Chief J. Thomas Manger has recommended training only 15 police recruits, compared with the 40 to 50 cadets that usually make up a class. The department also would not fill vacant civilian positions, officials said.
The proposal comes in response to County Executive Isiah Leggett's request for all department heads to provide midyear savings suggestions to get ahead of the nearly $250 million budget gap the county faces. Rising fuel prices, declining home sales and stagnant job growth are being blamed for the projected budget shortfall for fiscal year 2010.
While most departments were asked to cut 2 percent from their current budgets, police said they were required to cut only 1.5 percent.
Some residents said they are worried about the proposed police staffing reductions. In recent months, the county has had a spike in certain crimes, such as robberies by groups of young men.
"The loss of new officers has me concerned the calls won't get attended to at all," said Kim Hewitt, a neighborhood watch block captain in Gaithersburg. It's most often new officers, whom she calls "young go-getters," who respond to many non-emergency calls, she said.
The cuts would neither impact response times nor affect public safety, Lt. Paul Starks said. The changes would mean an increased workload for existing administrative personnel and police officers.
"It's what we have to do at this point in time," he said.
Leggett is expected to choose from the department leaders' recommendations and submit a list of midyear budget cuts to the County Council by Nov. 10. He has said local leaders must recognize the extent of the county's financial challenges.
"If you had any idea that something miraculous would happen on the state or federal level, that's not going to happen ... or that I would back away from my pledge not to raise taxes this year, that's not going to happen either," Leggett told council members at a recent breakfast meeting.
In previous years, council members have stayed away from cuts they felt would comprise public safety.

Copyright AP - Associated Press