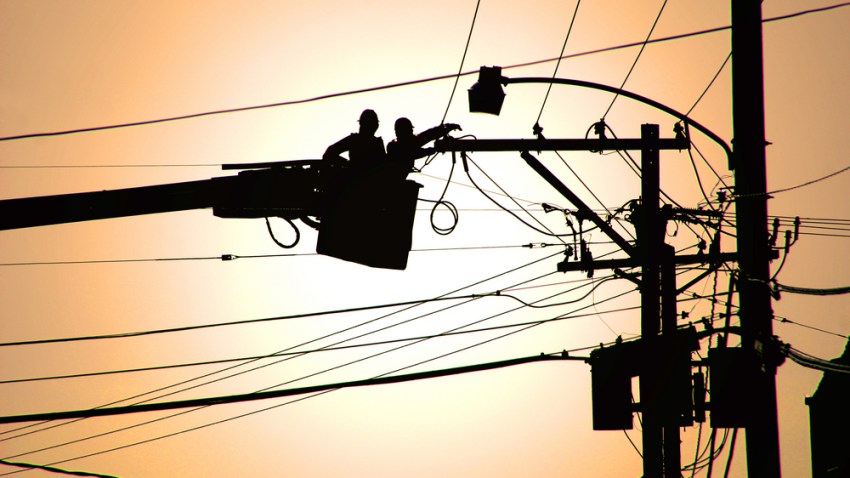 In Maryland, Montgomery County's chief executive said he wants to know why Pepco's response to the widespread outages caused by last weekend's storm took so long.
In a letter to Pepco's CEO, Montgomery County Executive Ike Leggett said there's "little acceptable explanation" as to why it took until Tuesday, two days after the storm, before Pepco was able to bring in sufficient numbers of outside contractors to help with power restoration.
"You did not have outages up and down the East Coast. Therefore the assets of all of those neighboring jurisdictions, from Virginia, all the way to New York, were readily available," he said.
Leggett wants to review all of Pepco's emergency response practices.
He said he'll create a citizen work group to explore options for improving what he calls the "poor service" after the storm.
Pepco is holding a 4 p.m. news conference on Friday at its headquarters to address some of the questions raised in Leggett's letter.
Listen to the complete story at wamu.org
Copyright 2010 WAMU 88.5 - American University Radio. All Rights Reserved.
Copyright WAMUo - WAMU