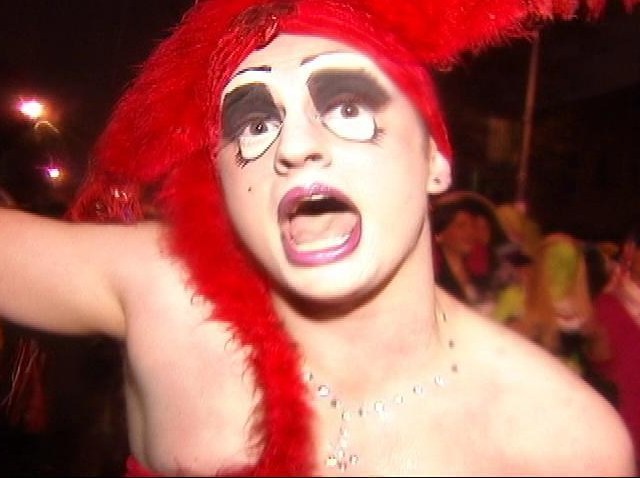 Montgomery County Public Schools is making a big change to its school lunch program, and students will immediately see the difference.
The district is ditching its traditional Styrofoam lunch trays as early as June and introducing new "paper" recyclable trays.
The change was already made Tuesday at Francis Scott Key Middle School in White Oak. Officials hope to complete the change to paper trays district-wide in August, when the new school year begins.
The school district serves 14 million lunches each year and has been swamped in Styrofoam waste because there is no local recycler for the product.
Previous efforts to shift to "greener" trays were stymied by cost. Until recently, paper trays were nine times more expensive than Styrofoam. (Paper trays cost 28 cents each; Styrofoam cost 3 cents each.)
A county official said the district found a new vendor offering a discount on the paper variety (4 cents each) and is finalizing an arrangement for widespread usage.