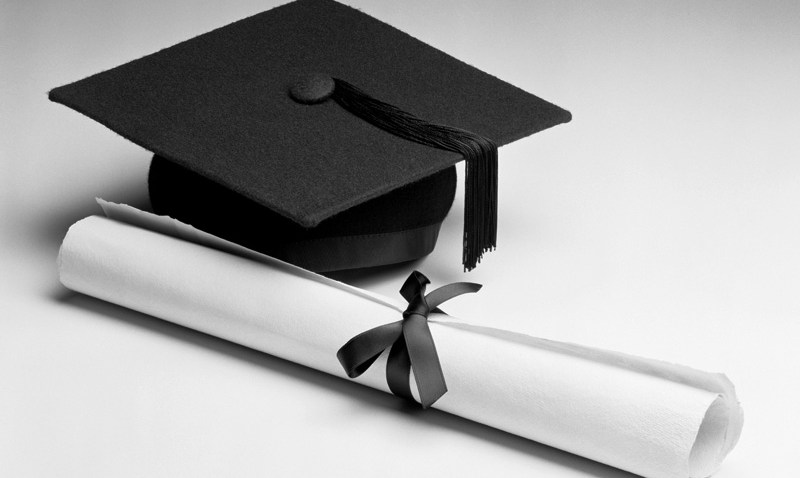 It's no secret that Montgomery County has great schools, just ask all the families clamoring to move into Bethesda, Silver Spring and Olney.
The high-performing school system is one of the main reasons the county is such a desirable place to live. Now, it gets another top honor.
Montgomery County Public Schools has the highest graduation rate in the nation among large school districts, according to a national report released today by Diplomas County 2010. Montgomery County has an 83 percent graduation rate. That's the highest among the country's 50 largest school districts.
Board of Education President Patricia O'Neill credited the commitment to education shown by the staff, parents and community. Superintendent Dr. Jerry Weast said the growth in graduation rate comes as the county has seen a dramatic change in its student population, including increases in the number of students living in poverty and those who need language assistance. The ranking is the latest indicator that Montgomery County is successfully preparing most of its students for college and the work place.
Fairfax County place second in the report with a graduation rate of 82.5 percent. Anne Arundel County ranked seventh with a 75 percent graduation rate. Prince William County came in 15th at almost 66 percent, and Prince George's County ranked 30th with 59 percent.