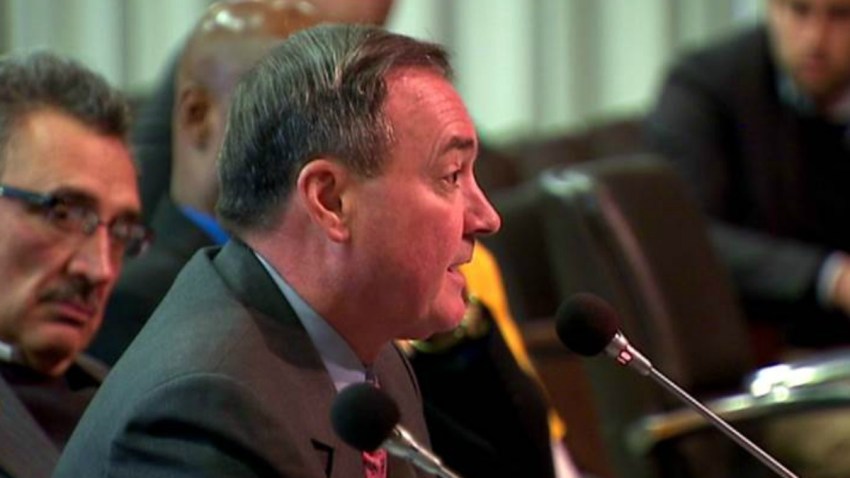 The agency in charge of all alcohol sales in Montgomery County is looking for a new leader.
The county executive sent out a memo saying Department of Liquor Control Director George Griffin would be leaving his position after working for the government for 21 years.
The agency has been under intense scrutiny over the past year and a half, facing complaints from retailers about botched deliveries, missing inventory and allegations of theft by employees, first uncovered by the News4 I-Team.
In an email, Griffin told his staff he met with the county executive Friday and both agreed a management change would allow for a fresh start with liquor control.
A nationwide search is underway for his permanent replacement.