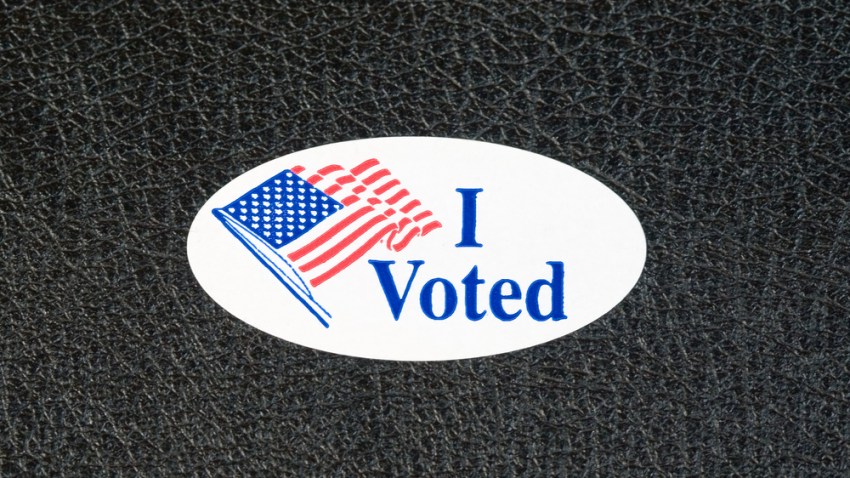 Montgomery County Executive Ike Leggett told the Washington Examiner that he will consider running for re-election, a departure from a previous statement that he would not seek a third term.

Leggett told the Examiner that community members and friends have urged him to run again and that he'd "think about it" after Jan. 1.
After winning re-election in 2010, he'd said that he wouldn'tseek another term.

Leggett was first elected county executive in 2006. He previously served as a member of the County Council from 1986 to 2002 and was the chair of the Maryland Democratic Party from 2002 to 2004.
Copyright AP - Associated Press