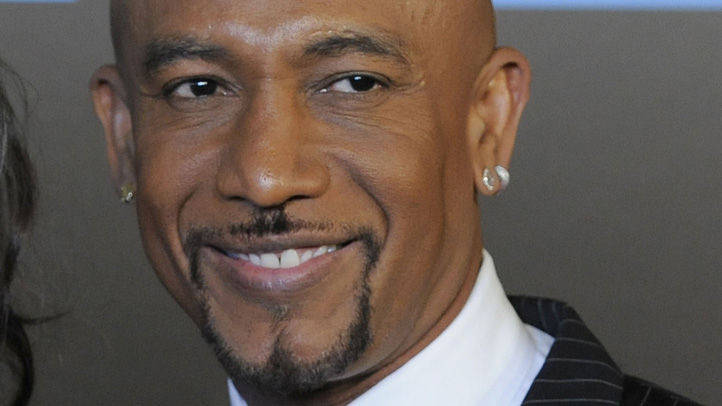 You've probably seen Montel Williams on your television, hosting his popular daytime talk show. Soon, though, you may see Williams a little closer to home -- selling medical marijuana in the District.
Williams is part of a nonprofit group looking to obtain licenses to operate a marijuana dispensary and cultivation facilities in Washington.
Williams plays a major role in the Abatin Wellness Center, which recently opened a medical marijuana dispensary in Sacramento, Calif. The group's lawyer told The Washington Post that the former talk show host now has his eyes set on the nation's capital.
"He is not the managing director or the driving guy," Frederick D Cooke Jr. said. "But he is certainly at a level more involved than being a face of the organization."
Williams suffers from multiple sclerosis. He has become one of the nation's leading proponents of medical marijuana. Cooke said he recently met with city leaders in Washington to express his interest in the District's new marijuana program.
Under the city's new law, applications to operate cultivations centers are due September 16. Groups will then be able to apply for dispensaries. City officials hope patients will begin receiving medical marijuana by next May.