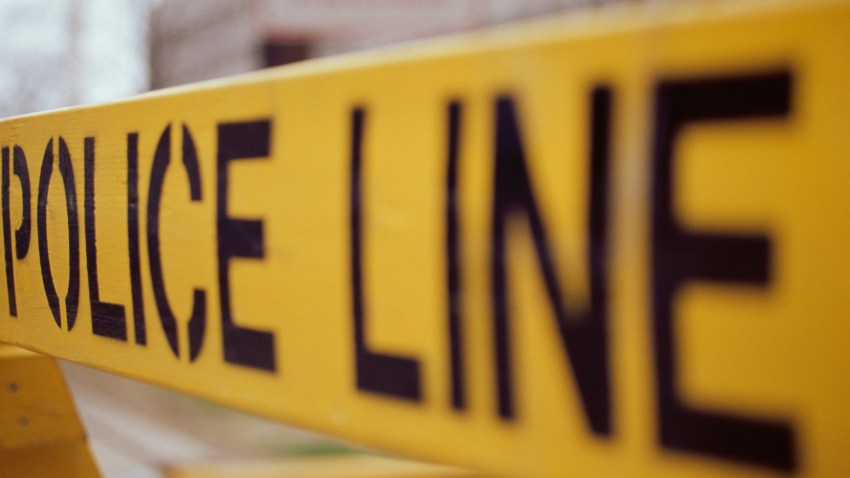 Police say a group attacked and robbed a pizza delivery man on Mathews Drive in Woodbridge Saturday night.
The 31-year-old was taken to the hospital with severe injuries.

Within minutes of the attack a mob beat a 34-year-old man and a 47-year-old man a few streets away on Jefferson Davis Highway.

Both victims suffered minor injuries.

In both incidents, 5 attackers were involved, reportedly between the ages of 16 and 20. Police have not made any arrests.