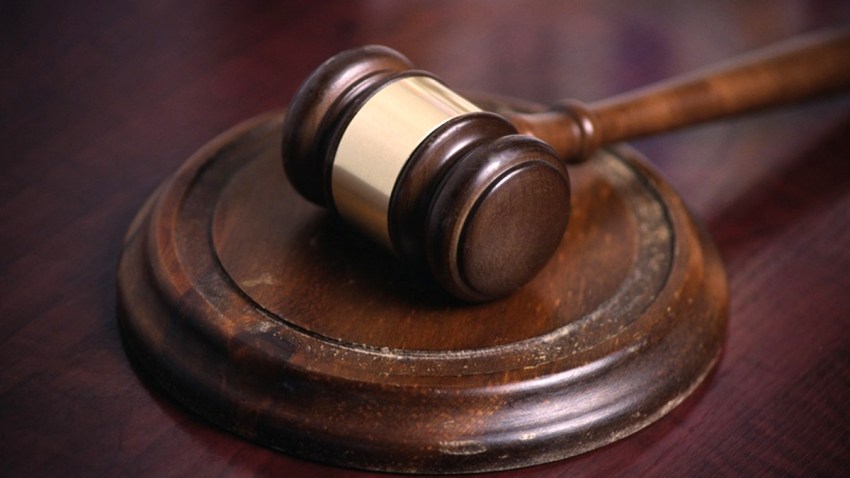 The trial of an FBI special agent charged with his wife's slaying has ended in a mistrial.
A judge declared a mistrial Friday after jurors failed to reach a unanimous verdict, the Free Lance-Star reported.
Arthur Gonzales was charged with second-degree murder in the April 2013 shooting death of 42-year-old Julie Gonzales. The 43-year-old defendant testified that he shot his wife in self-defense after she attacked him during an argument.
Prosecutors said Gonzales staged the crime scene.
Gonzales has been suspended from his job pending the outcome of the case.
The jury has considered more than 100 exhibits, including taped interviews and pages of emails and text messages. It began deliberations late Wednesday morning.
Copyright AP - Associated Press