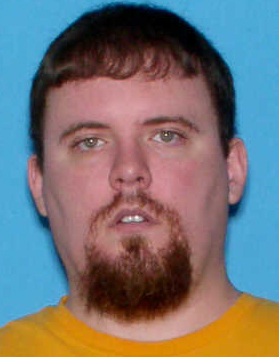 A 12-year-old girl missing for a week has been found unharmed, according to a Roanoke County official.

Brittany Mae Smith was found Friday, and 32-year-old Jeffrey Scott Easley is in custody, Teresa Hamilton Hall said. He had been the boyfriend of Brittany's mother, who was found dead on Monday.

Hall could not immediately provide details on where and how Brittany was found. Police have scheduled a news conference for 8 p.m.