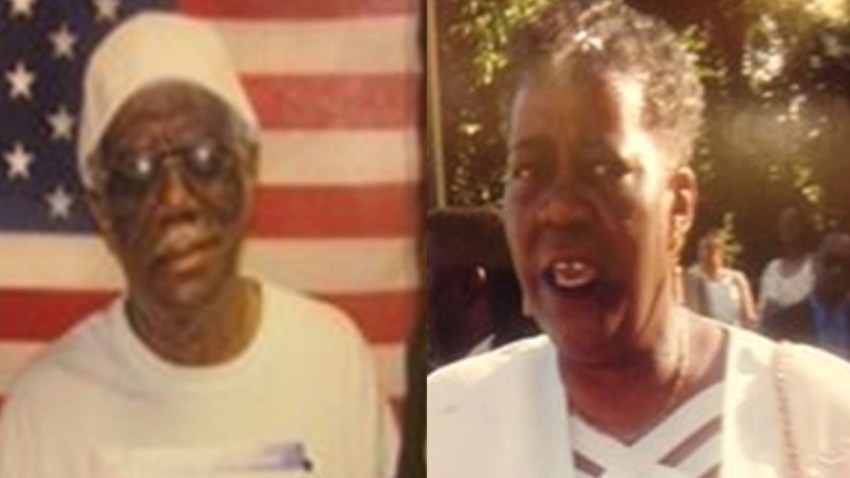 A brother and sister in their 70s, who were missing from Prince George's County, have been found unharmed in Pennsylvania.
James Everett Ward, 76, and Rosa Lee Thomas, 71, were found asleep in a red Jeep on someone's property in Blakeslee, Pennsylvania, near Scranton Thursday morning.
Police ran the license plate and learned they were missing since Monday.
EMTs checked out the sibling and they were find. They were given clean clothes and a meal.
Their family was contacted and drove up to get them. They will go home to Landover Thursday night.