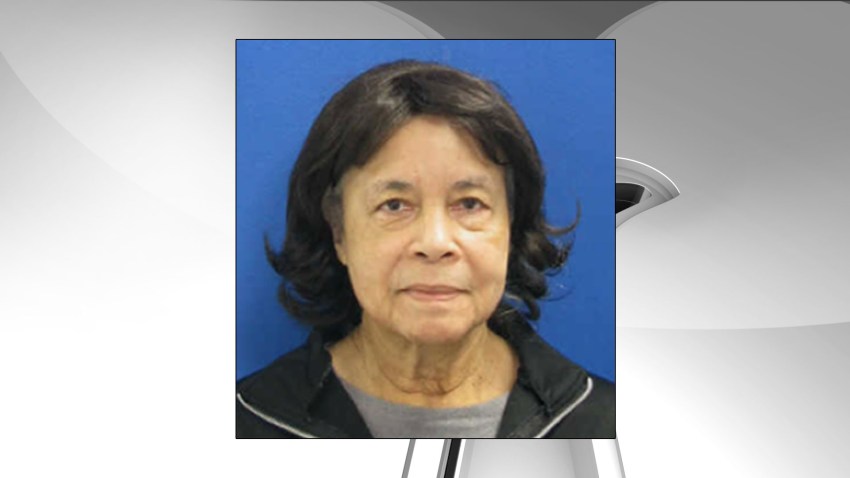 An 84-year-old woman who went missing from her home in Prince George's County after record snowfall hit the region was found Tuesday in her backyard and later died, police say.
Orinda Nelson died after a neighbor found her Tuesday in her own yard, on the 7200 block of Windsor Lane in Hyattsville, Maryland. She was pronounced dead at a hospital. An autopsy ruled Nelson's death to have been caused by dementia complicated by hypothermia.
Nelson was reported missing about 8:30 p.m. Monday, after the blizzard hit the region. She had Alzheimer's disease and previously had wandered away from home more than a dozen times, her family told police.
Prince George's County patrol officers searched Nelson's home, neighborhood and nearby businesses where she previously had been found, but she was not located. A bloodhound also was used in the search, police said.
A neighbor told Nelson's body Tuesday and called police.
The body of a man was found Monday morning in Oxon Hill, Maryland, and police are investigating whether he may have been homeless and caught outside during the snowstorm. In Virginia, three more people died following Blizzard 2016. Those deaths are being attributed to car accidents and shoveling.