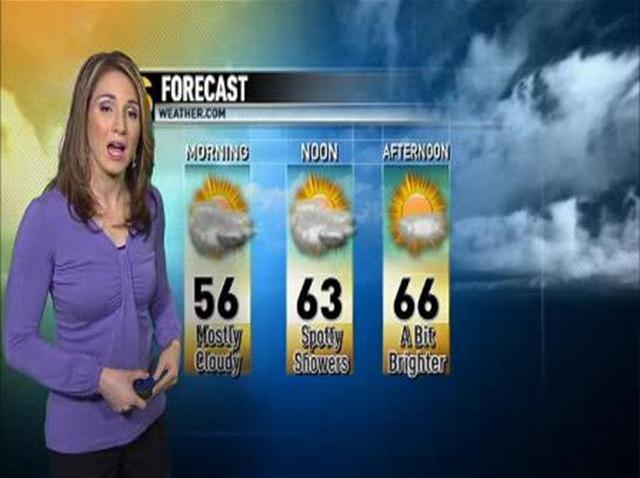 Prince George's County police say a missing 7-year-old boy who was last seen with his uncle has been found safe.
JaQuan Hall was last seen in Suitland, Maryland, with his uncle, 26-year-old Michael Clark Jr., on Thursday.
Police said Friday that Hall had been found safe.
No further details have been released.