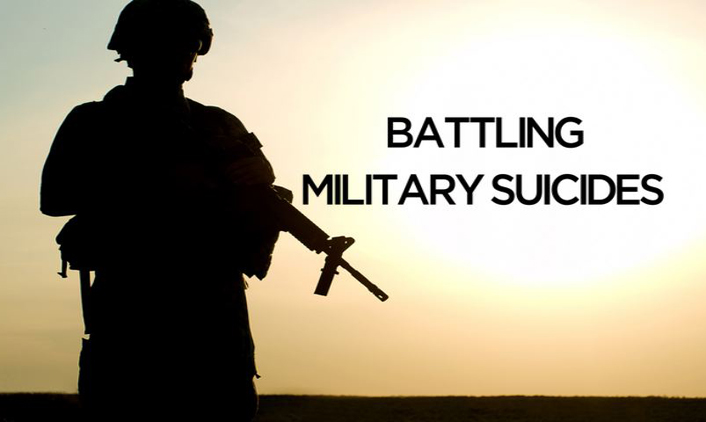 The National Military Family Bereavement Study is the is the first large, scientific study of the impact of a U.S. service member's death on surviving family members.
And, for the study to truly understand that impact, it needs the help of military families.
The people behind the study --the Bethesda-based Uniformed Services University of the Health Sciences -- are looking for volunteers to participate in the study.
There are several ways that volunteers can help, starting with simply taking a survey.
READ MORE: Complete information about the study
Those eligible to participate include: parents or step-parents, adoptive or legal guardians; siblings or step-siblings; spouses or ex-spouses; and children or step-children of a service member who died while on active duty status in the U.S. military on or after Sept. 11, 2001.