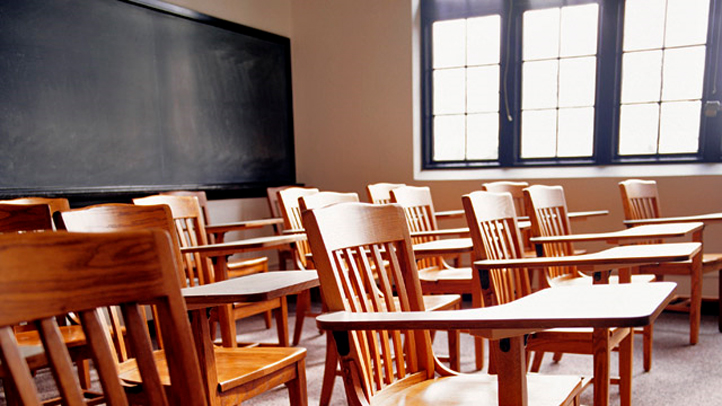 Prince George's Community College and the Prince George's County Public Schools have joined forces to open a new school.
The Academy of Health Sciences is described as the first middle college high school in the state of Maryland. The studies will focus on preparing students to enter a college program in the health sciences field.
"At the completion of the four-year program, students will meet all requirements for a high school diploma and two years of college credit," according to the PGCC website.
The school is located on the campus of Prince George's Community College in Largo, Md. A ribbon-cutting ceremony was held Tuesday afternoon.
"The target population for this program is incoming high school freshman. Applications will be reviewed by committee, and students will have the opportunity to participate in an interview," according to the website.
Click here to view the brochure.