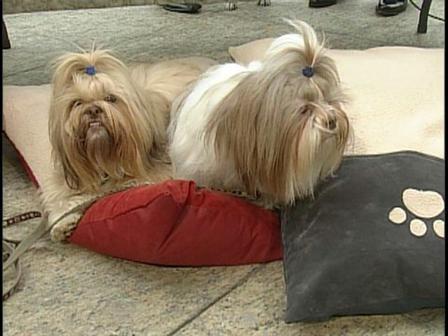 Got a special talent? Well, forget Howie Mandel and Howard Stern -- you can take your talent to Metro.
Metro's Art in Transit program will hold auditions Tuesday, July 17 for MetroPerforms!, the transit agency's upcoming live performance series at Metrorail stations.
MetroPerforms! (their exclamation point, not ours) will include performances by singers, dancers, musicians, poets and others at select Metrorail station entrances from July through September. Also, artists selected for MetroPerforms! will be invited to perform at the Music on the Mall program developed by Metro in cooperation with the National Park Service and Congresswoman Eleanor Holmes Norton.
The auditions will take place from 5-7 p.m. on July 17 at Metro headquarters (600 5th St. NW) on a first-come, first-served basis.
Selected artists will perform on a volunteer basis and are expected to adhere to performance guidelines set by Metro. Performers must pass a background check and will not be permitted to sell merchandise or solicit in any way while performing.