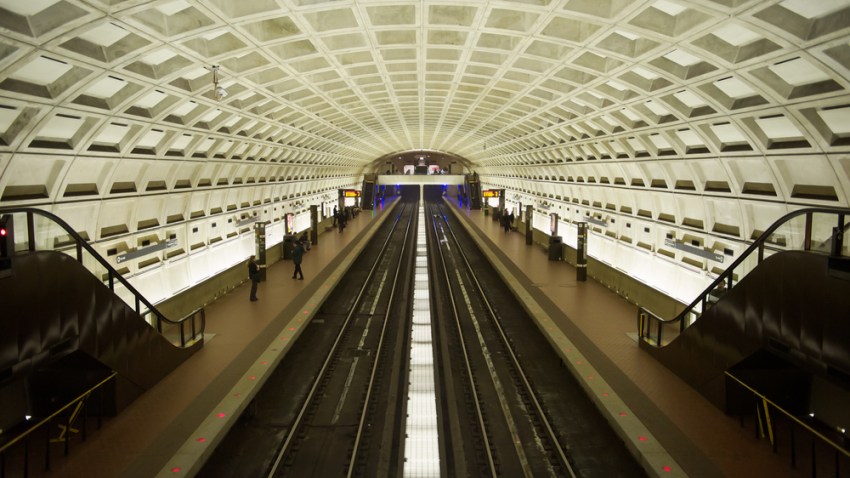 Metro's second in command, Dave Kubicek, will be stepping down from his position effective March 18, the transit authority said Wednesday.

Kubicek has spent the last six years with Metro, and is also considered to be Metro's chief of rail operations, overseeing operations with rail cars and track maintenance.

In an internal memo obtained by News4, Metro General Manager Richard Sarles thanked Kubicek for his hard work.

Sarles told News4 that Kubicek "wants to do something different."

Rob Troup, WMATA's assistant general manager of transit infrastructure and engineering services, will take Kubicek's spot.