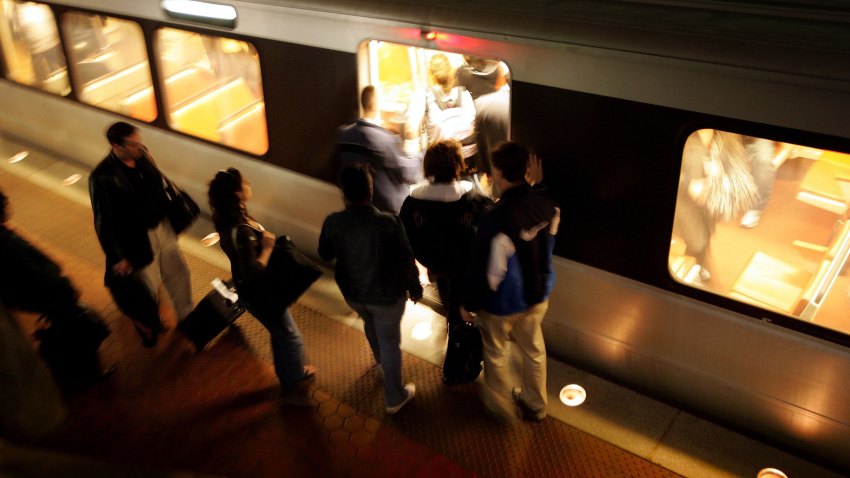 If you plan to use Metrorail this weekend, you may want to add some extra travel time to your journey.
Some old tracks will be replaced, and that could cause delays of up to 30 minutes.
Metro will be doing work on the Blue and Yellow lines Friday through Sunday. That means inbound and outbound trains will have to take turns and share one track where the work is being done, thus causing delays.
Crews will be replacing cross ties and welding new rails in place.
The work will be performed between the Braddock Road and Van Dorn Metrorail stations on the Blue Line and between the Braddock Road and Huntington Metrorail stations on the Yellow Line.
Taxi!