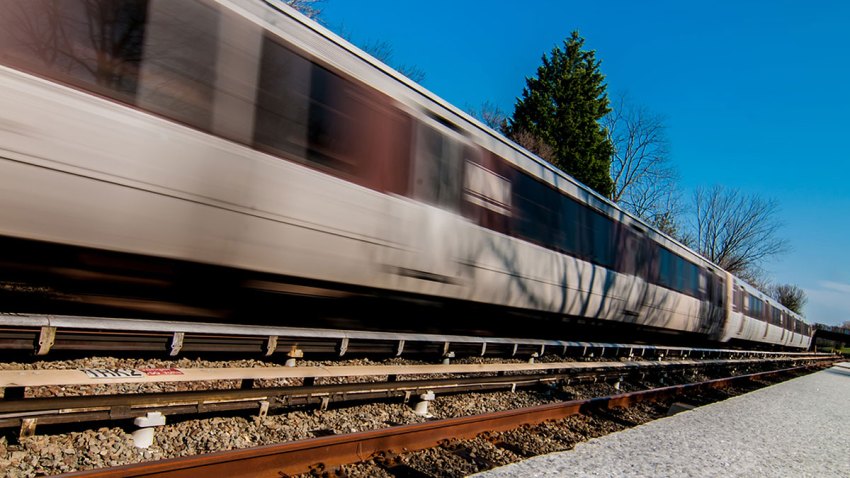 Metro will keep trains running two hours later than normal for New Year's Eve.
The transit agency says it will run regular weekday service Wednesday on Metrobus and Metrorail. But Metrorail will stay open until 2 a.m. Officials say the last train times vary by station, so customers should add two hours to the regular weekday last train times.

On New Year's Day, Metrorail and Metrobus will operate on a Sunday schedule. The Metrorail system will be open from 7 a.m. to midnight Thursday.
Metro also will run additional eight-car trains before and after the NHL Winter Classic to provide extra capacity for fans attending the game at Nationals Park.

Regular weekday service resumes Friday.

During the holiday week, Metro is generally running six-car trains due to light ridership.
Copyright AP - Associated Press