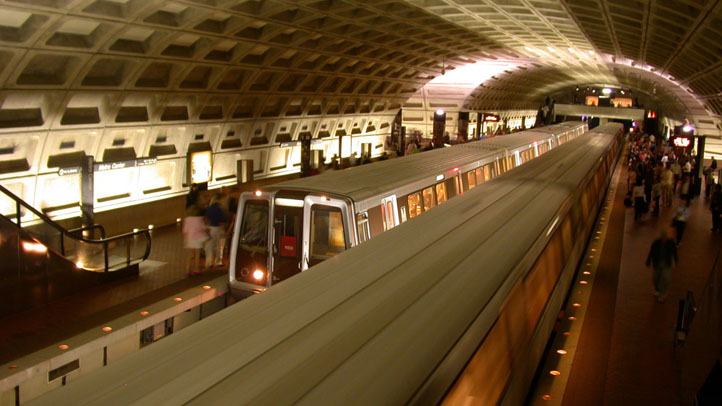 Metro says its rollout of free public Wi-Fi at its underground stations is nearly done.
The rollout should be completed Friday, WTOP reports. The transit agency announced Thursday that it now plans to offer free Wi-Fi in all Metro stations by the end of 2018.
Underground stations account for nearly half of the 91 stations in the Metro system. The agency began rolling out free Wi-Fi in August 2016 as part of a pilot project.
Metro also announced that cellphone service has been expanded on some of its lines. About a third of Metro's 50 miles of tunnels now have cell service. The agency is federally required to have cellphone service across its entire system, giving riders access to 911 at all times.
Copyright AP - Associated Press